---
The quest for censorship-resistant social media platforms, but also for their viability in terms of reach, continues and one of the new contenders being talked about is an open and decentralized protocol called Nostr.
(Article by Didi Rankovic republished from ReclaimTheNet.org)
Decentralization is ensured by allowing the use of self-owned accounts and identities.
Other than protecting users from what's become rampant censorship on major centralized social media, Nostr is also seen as a possible way to deal with some of the shortcomings of most, if not all decentralized alternatives: a smaller number of users, and no easy way to also transfer followers and content to a new platform.
As a protocol, Nostr is supposed to be used in creating a network that shares data around the world, based on user clients rather than centralized servers. However, the "use and feel" element is meant to allow people to use it much like they do platforms like Twitter: posting, liking posts, following, unfollowing others, and reposting their content ("notes").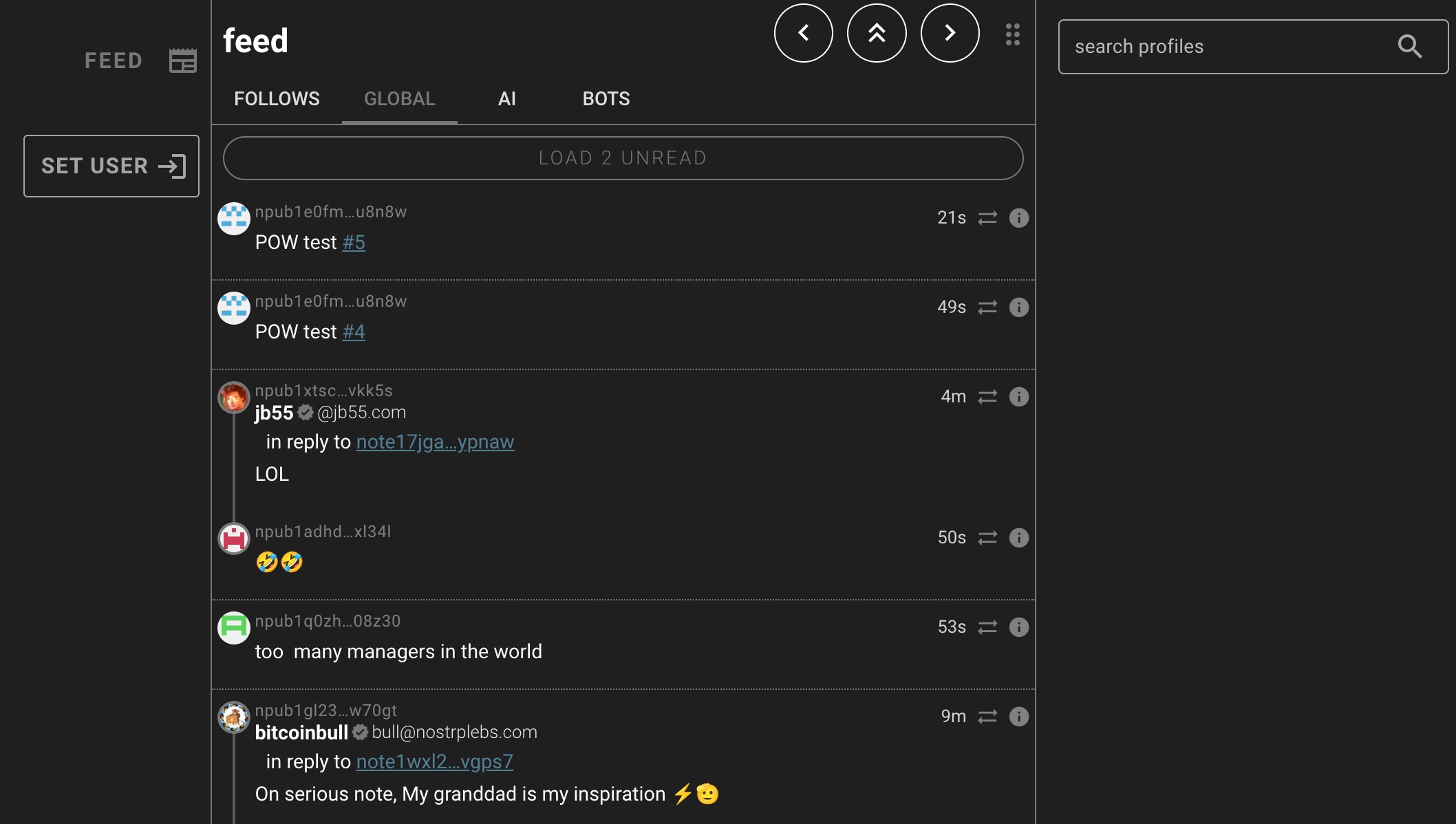 Much of the protocol's goals and nature are revealed in its "full" name, of which Nostr is only an acronym; it is, "Notes and Other Stuff Transmitted by Relays." It is precisely these replays that are put to use as a way to transmit censorship-resistant and secure messages between users.
But it isn't a peer-to-peer (P2P) network. Relays are described as "dumb" and lightweight, but also easy to set up. Nostr clients can run from a local machine or a public instance, and there are lists of those instances, as well as of client software.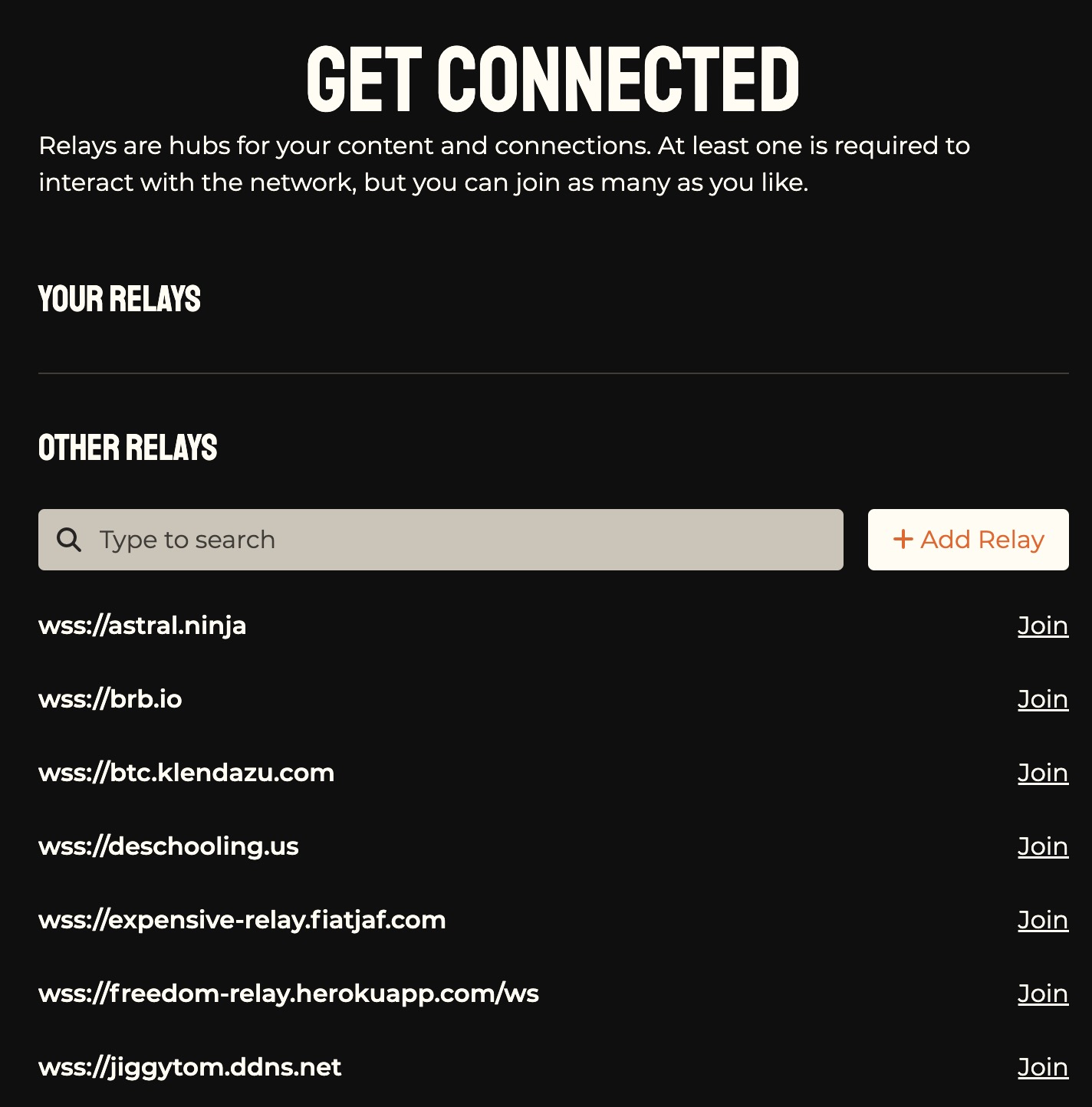 Nostr gives users an EC (Elliptic Curve) secure and private key pair that is used to sign into events that feature unique IDs. Relays are then used to send or request events.
The way developers can create "extensions" to add new features to Nostr are called NIPs. Some already exist, like those for encrypted chat, contact management, profiles, relay management, Tor relays, etc.
In order to get on the Nostr network, people use clients. Developers behind the protocol/network list some of the most popular ones, that clearly seek to emulate already popular messaging/social media platforms, like Telegram (Anigma.io being the Nostr client similar to it), Astral.ninja (Twitter), Damus, an app for Apple's operating systems that shows Twitter-like messages, but also those from Telegram-like channels.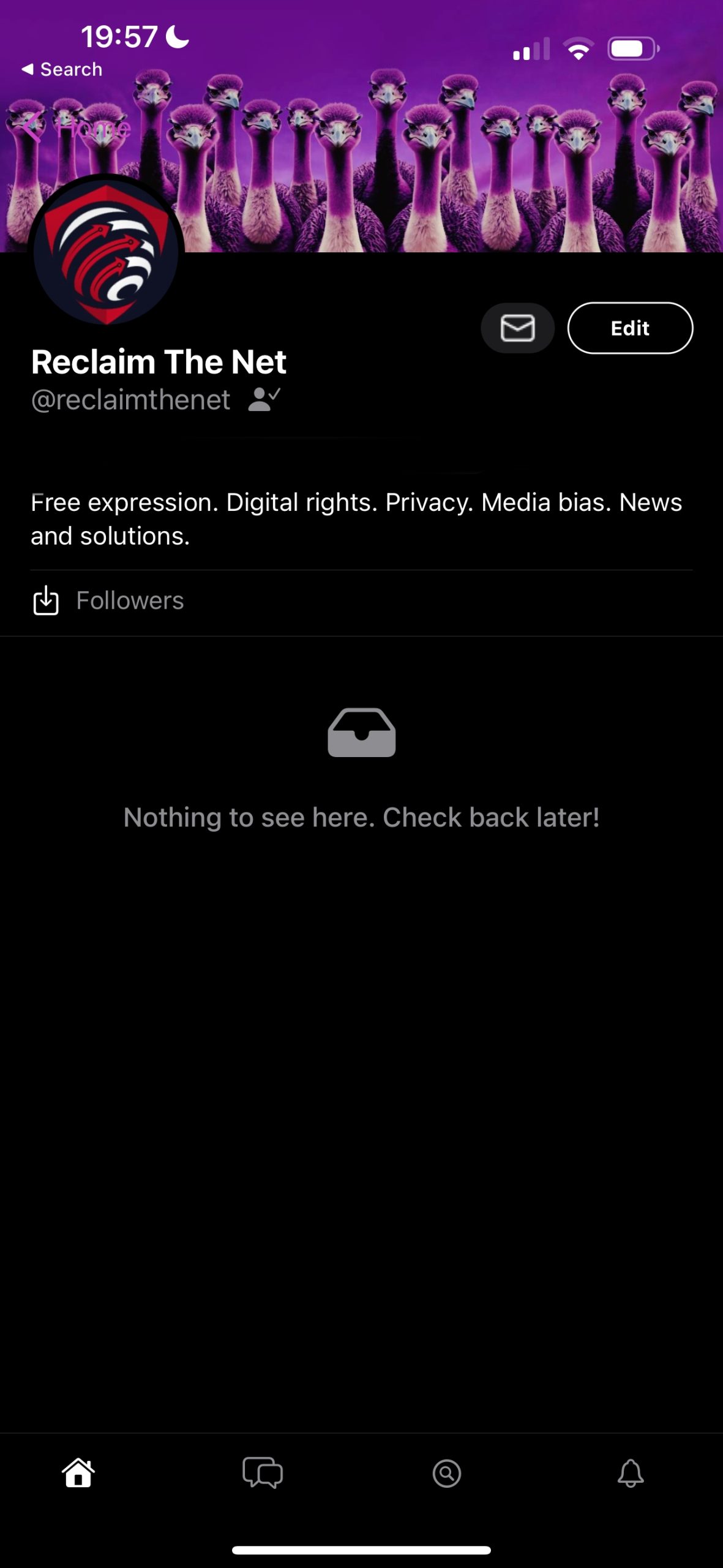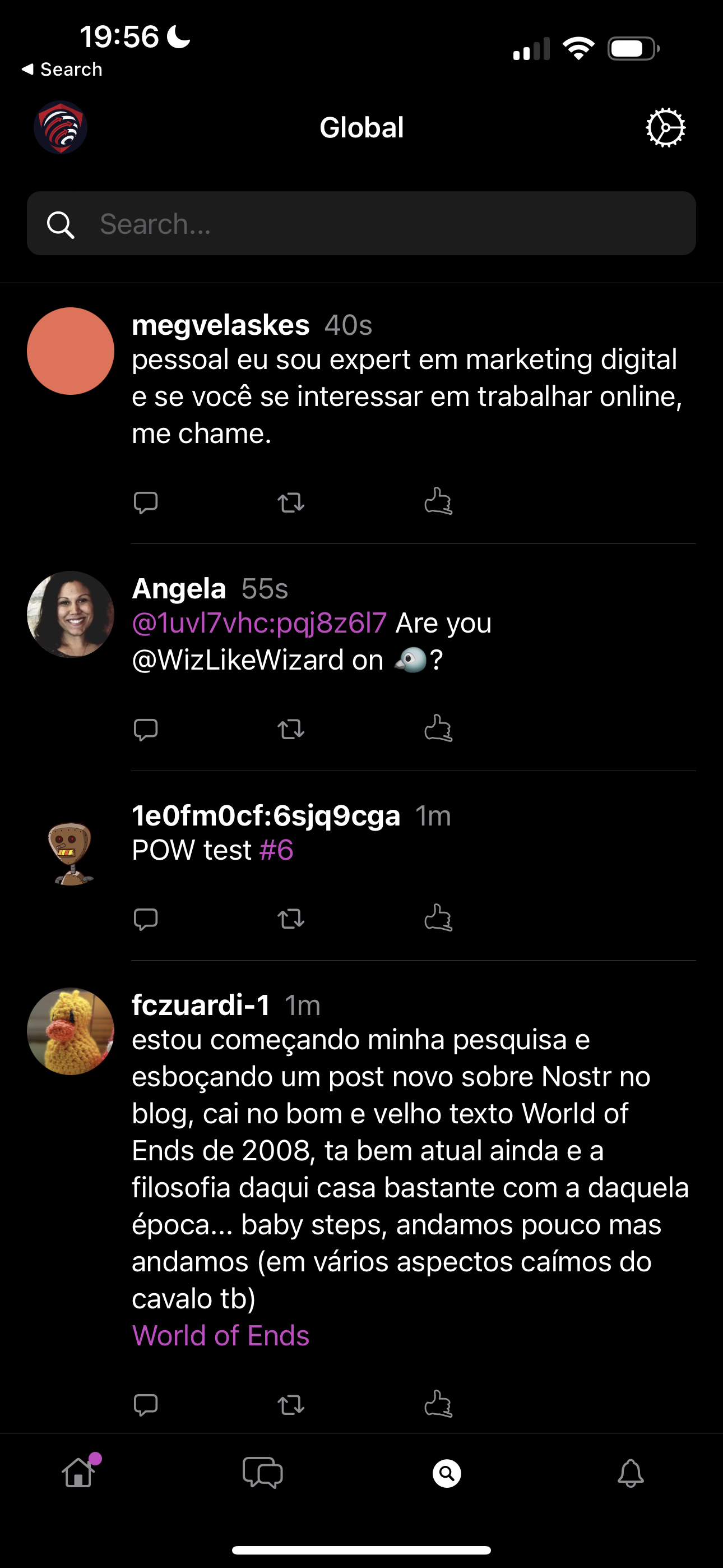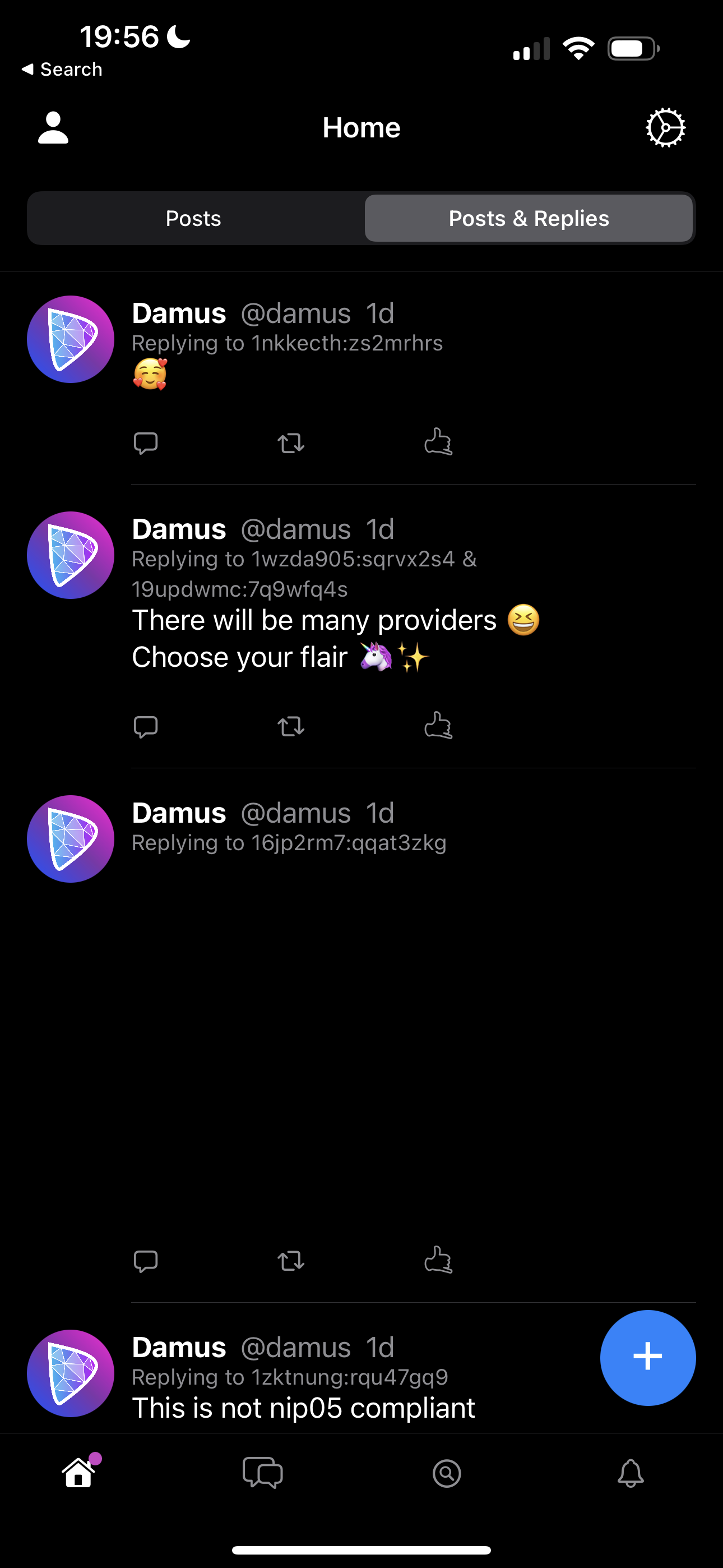 A majority of these support encrypted direct messaging.
Sites and apps can access Nostr to get to self-owned data when a user requests to make a decentralized social network and cross-site functionality.
The Nostr system uses something called "self-sovereign" identity that is created when a client is used to generate a private/public pair of keys. The steps to doing this are available on the project's GitHub about page, such as key creation, including multiple keys, saving the private key, then updating the profile, posting, and discovering users and channels.
Somewhat ironically, considering that Twitter had over the past several years under his stewardship become the poster child for unrelenting centralized censorship, former CEO Jack Dorsey has recently embraced Nostr by donating in bitcoin to fund further development.
Such donations are significant given that open source projects often cannot rely on venture capital to ensure growth, robust development and longevity.
Nostr is not based on blockchain or a native token; instead, it acts only to relay data to users.
However, clients are expected to start supporting Bitcoin Lightning wallets, and vice versa.
Decentralized protocols enthusiasts hope that these will eventually rise to the role of key building blocks of the internet, and therefore go well beyond "fixing" the obvious problems with centralized social platforms, extending innovation and participation, and finally providing a way to hold governments and companies to task when it comes to data ownership and privacy.
Read more at: ReclaimTheNet.org
Submit a correction >>